On Monday, at school, Lola is telling a secret to her friends about her glasses. Lola says her glasses are not pretty. But, when Lola tells her friends, Lola says, "Your glasses are beautiful!" So Lola is lying.
After school, Lola sees her friend. She has a beautiful glasses case. After that, Lola went home with Charlie. Lola tells Charlie, "I need to wear glasses". But Charlie says, " You have perfect eye sight". But Lola says "I really need to wear glasses."
Lola needs to choose the prettiest stars glasses. Lola thinks it is nice to Lola wears it.
Trinity L.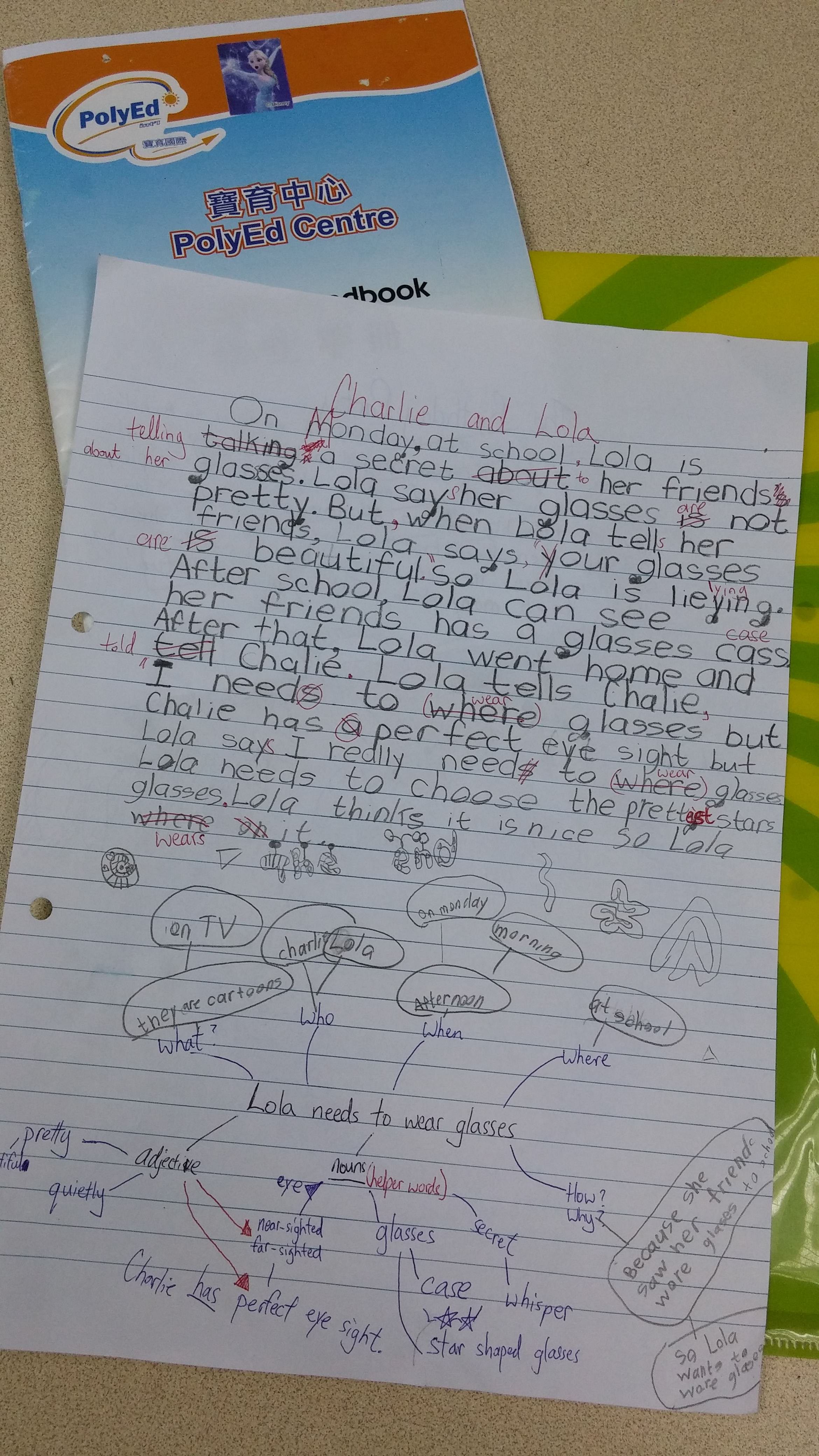 Comments
comments